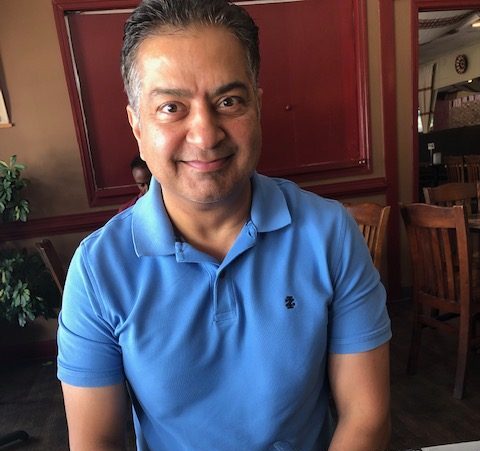 I am an optimist. I love my family and live a happy life. I think of myself as a thinker. I think all the time to the point that sometimes it hurts.
Professionally I am director of many companies of which the most significant one is AztekComputers.com (pays my bills). I am always looking to figure out ways to innovate and automate. Recently I have launched two new projects Brokerden.con and Arceto.com. I love to code and implement new ideas. I am helping lots of small business do better with their business automation and help them develop systems so that they are more productive. I believe in the power of automation and am always striving to become more productive.
Creating new projects and helping others with their ideas is my passion. I love to see ideas come to fruition.